If you have run a  Summit Hash and would like to have your picture on this page, Please email the Webmeister.
Please include the following: Hash Name, Home Hash, Year and date started hashing, and a few words you would like on your picture (see examples below).  Please supply a picture, or if you like the Webmeister will try to find one of you after you supply your hash name, etc.
---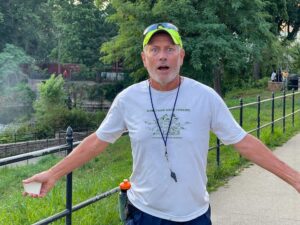 "Secaucless"- Webmeister '22-23
Original Hash= Long Beach H3.
First Hash Easter Sunday 1985 (April 7th).
Past Failings:
JM/GM – NYH3, NYCH3, FCH3, GGFMH3, SH3,
On-Sec NYCH3, FCH3, NYH3, SH3
Hash Scribe – FCH3, NYH3, SH3
Hash Haberdasher – FCH3, SH3
At 3-2022, ~1800 Hashes, ~280 as Hare- butt who's counting?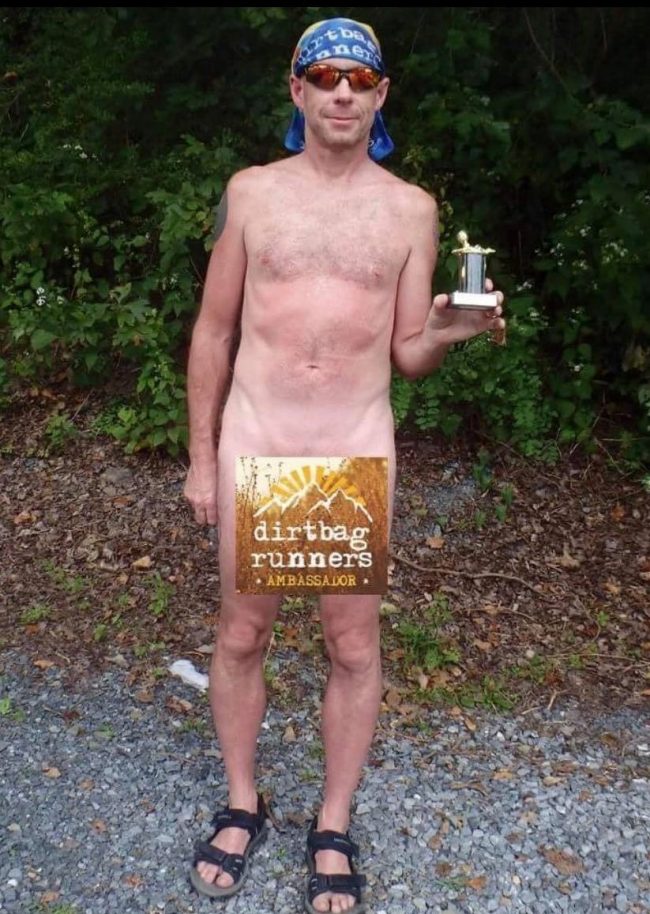 "Fucks Like a Tank"; Home kennel is Jersey Devil H3 (Co-GM 2016-present); Been hashing since 2012. I took 3rd place "Best Looking Penis" at a nudist Resort. It was stiff competition! First Summit Hash was in 2017.