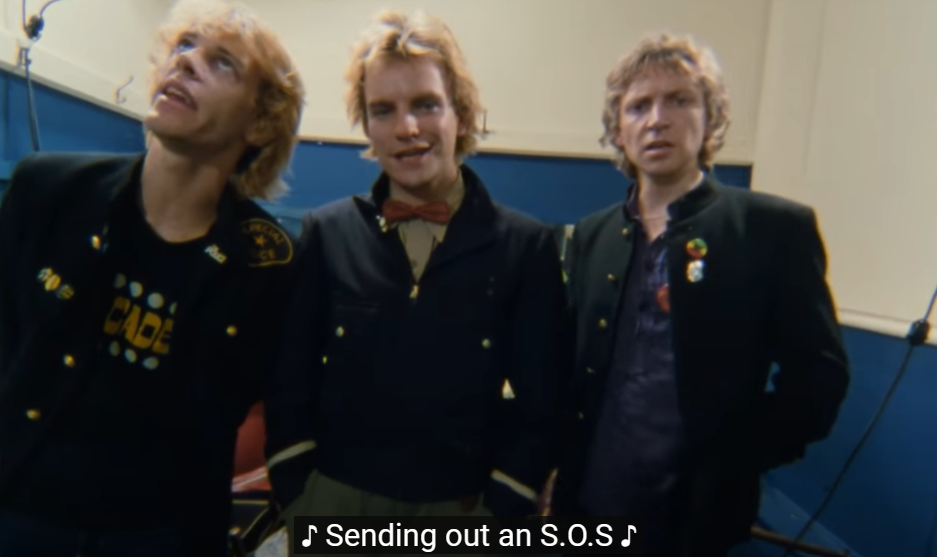 SH3 AGM June 3rd, 2023 3PM
Where: Hampton Inn, Clinton, NJ
It was a great success! 35 attendees for the 6, 8 & 9+ mile C, E & SE trails. A great 90 minute circle, good food and slideshow and after party with the band doing its worst.
Finally, the hour nears for an end to SOS' reign of terror over the Summit Hash House Harriers. Who could have thought that an unassuming family guy with a gentle giant hashing dog could have wreaked such havoc on this storied institution in just one year? Now's your chance to celebrate and perhaps salvage the Summit Hash from its decline into chaos!
The hashing location and hotel gives new meaning to the term "perfect for hashers". There is an outdoor pool – bring your swim trunks and come early to prelube and enjoy the summer weather!
SCHEDULE:
Summit Full Moon run on Friday night June 2nd, 2023 – hare Cocksprey – Westfield Train Station.
Saturday AGM includes:•
1PM beer yoga with Sassy Lassy and pre-lube•
3PM short or ballbuster trail options•
5PM abnormally long circle•
6:30PM dress in your AGM finest in your room or the Hashpitality suite and get ready for…•
7PM Hawaiian feast and picture show•
8PM Award/talent show (let SOS know if you want to participate!)•
9P-11P band, music and dancing
Sunday June 4th, 2023 – Fat Boy at 11am with the new GM.
Hawaiian Feast
Dinner features Coco Shrimp, Vegan Lasagna, Lobster Mac & Cheese, Lamb Meatballs, Curried Chicken, Rice, and Hawaiian Skillet Cornbread among many other things!
Award Show
I will be taking nominations through 5/12 on the following, and then a hash vote will determine:
• Urban Trail of the Year
• Shiggiest Trail of the Year
• Best Beer Check
• Best On After
• Best Circle
• Hare of the Year
Packages
• mAGnuM package (inspired by our Interhash JMs Cocksprey and Kojak Moment) – includes customized gift and collection of premium beers – $134
• AGM full package (trail, giveaway, dinner, entertainment) – $75
• Trail and giveaway only – $30
• Trail only – $25
There will also be an option for a custom pair of shorts to order – see AutoErotica's (Susan Duncan's) Facebook post or e-mail (Susan Dawson Auto Erotica <sdawson@princeton.edu>) for more details.
Payments can be made to Chris Whitely via check, Zelle (cpwhitely@yahoo.com), Paypal (paypal.me/cpwhitely) or Venmo (@Chris-Whitely-1).
There is a discounted room rate at the hotel under the Summit Hash House Harriers/Summit running group for $149/night for Saturday night (and Friday night for early birds) while supplies last (ask for Felicia Smith). A complimentary breakfast from the hotel is included.
Please register by 5/19 so I can get an accurate number for the food order, thanks!
Hare (SoS) cell – 973-722-3950