Bring Headlights to Afternoon Hashes!
Full Moon Hash Monday January 17 at 7PM
---
---
Next Hash Saturday January 22 at 3PM!
---

---
We hash every Saturday at 3PM (most of

the time…)
---
Attention all Hares: 
Please get your info to the Webmeister no later than Friday at noon (preferably earlier) to ensure that the run info will be posted on this page.
---
SH3 Hashclamation on Headgear
"SH3 follows the universal hash tradition of removing head gear when called in to Circle for accusations.
In the spirit of upholding such a fine tradition, a defiant refusal to remove head gear means that the down down will be cancelled. The accusation will be declared null and void by the Religious Advisor or the Grand Master.
Such antics disrupt Circle and deflate the energy. Of course, in bitterly cold weather, the RA may choose to waive this rule. Done and done. Thank you."  SassyLassy Grand Master or Mattress August 23, 2021
---
We are always looking for hares!
Please contact Big Surprise,  the Trailmaster if you would like to hare for SH3.
---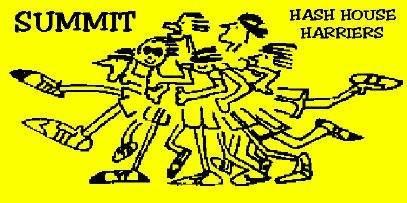 The Summit H3 are a mixed group of adult runners embarking on non-competitive fun runs set in the "Hare and Hounds" style every Monday evening during the summer at 7pm and every Saturday afternoon in the winter at 3pm.  All running levels are welcome. Expect running terrain to vary, and ice cold refreshment at the end. Wikipedia
---
---
Summit Hash House Harriers – Hashing together since November 29, 1980
---
---
Full Moon Hash #267
Summit Hash House Harriers #2124
January 17, 2022 7PM
The Canned Food Moon Hash
Hare: Loogie
Where: South Orange Performing Arts Center –  Meet in parking lot of SOPAC (South Orange Performing Arts Center), near the South Orange train station.
Address:   One SOPAC Way  South Orange, NJ 07079
Bring a can or two of food and/or dry goods and Sassy Lassy & Loogie will collect and donate to the Our Lady of Sorrows Food Pantry. (They could use some help in the forgotten month of January.) Last year was a smashing success!
Weather: cold
Short-ish urban (but still brilliant) trail with
On After TBD. Bunny's again?
Hare's cell: 973-342-6007
---
Summit Hash House Harriers #2125
January 22, 2022, 7PM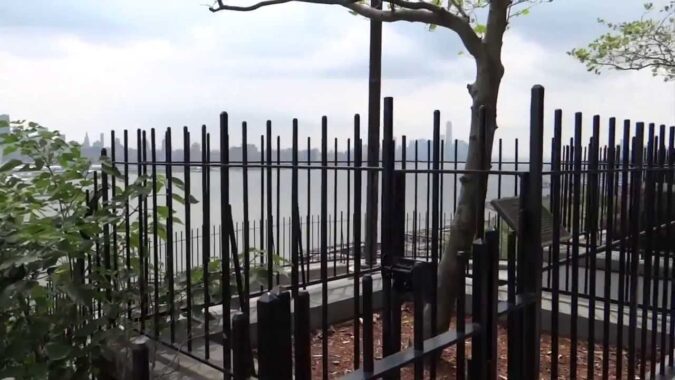 Weehawken Gets the Finger.
Hare: Finger In
The first Finger-In Farewell Hash of 2022
Where:  Weehawken Water Tower – Parking in the Weehawken Shopping Center Parking Lot
4100 Park Avenue Weehawken, NJ 07086
Meet in front of the Weehawken Water Tower
4050 Park Avenue, Weehawken, NJ
Beware, traffic to Weehawken in a NIGHTMARE. Use Waze and trust it.
Parking also sucks. Allow time.
Plenty of beer and stained hash schwag give-aways.
---
If you would like to hare, please contact our Trailmaster Big Surprise  to request a date.  Please visit our

hareline

before contacting the Trailmaster, so you will know if a date is open.
After you have a date set to hare, please e-mail your hash details to the Webmeister  for timely announcements of your hash.
---
If you have any website questions or suggestions, please email our Webmeister 
---