Next hash is Saturday December 4 3PM – Super Spreader is hare
---

---
We hash every Saturday at 3PM (most of

the time…)
---
Attention all Hares: 
Please get your info to the Webmeister no later than Friday at noon (preferably earlier) to ensure that the run info will be posted on this page.
---
SH3 Hashclamation on Headgear
"SH3 follows the universal hash tradition of removing head gear when called in to Circle for accusations.
In the spirit of upholding such a fine tradition, a defiant refusal to remove head gear means that the down down will be cancelled. The accusation will be declared null and void by the Religious Advisor or the Grand Master.
Such antics disrupt Circle and deflate the energy. Of course, in bitterly cold weather, the RA may choose to waive this rule. Done and done. Thank you."  SassyLassy Grand Master or Mattress August 23, 2021
---
We are always looking for hares!
Please contact Big Surprise,  the Trailmaster if you would like to hare for SH3.
---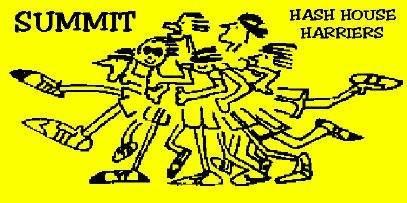 The Summit H3 are a mixed group of adult runners embarking on non-competitive fun runs set in the "Hare and Hounds" style every Monday evening during the summer at 7pm and every Saturday afternoon in the winter at 3pm.  All running levels are welcome. Expect running terrain to vary, and ice cold refreshment at the end. Wikipedia
---
---
Summit Hash House Harriers – Hashing together since November 29, 1980
---
---
Summit Hash House Harriers #2116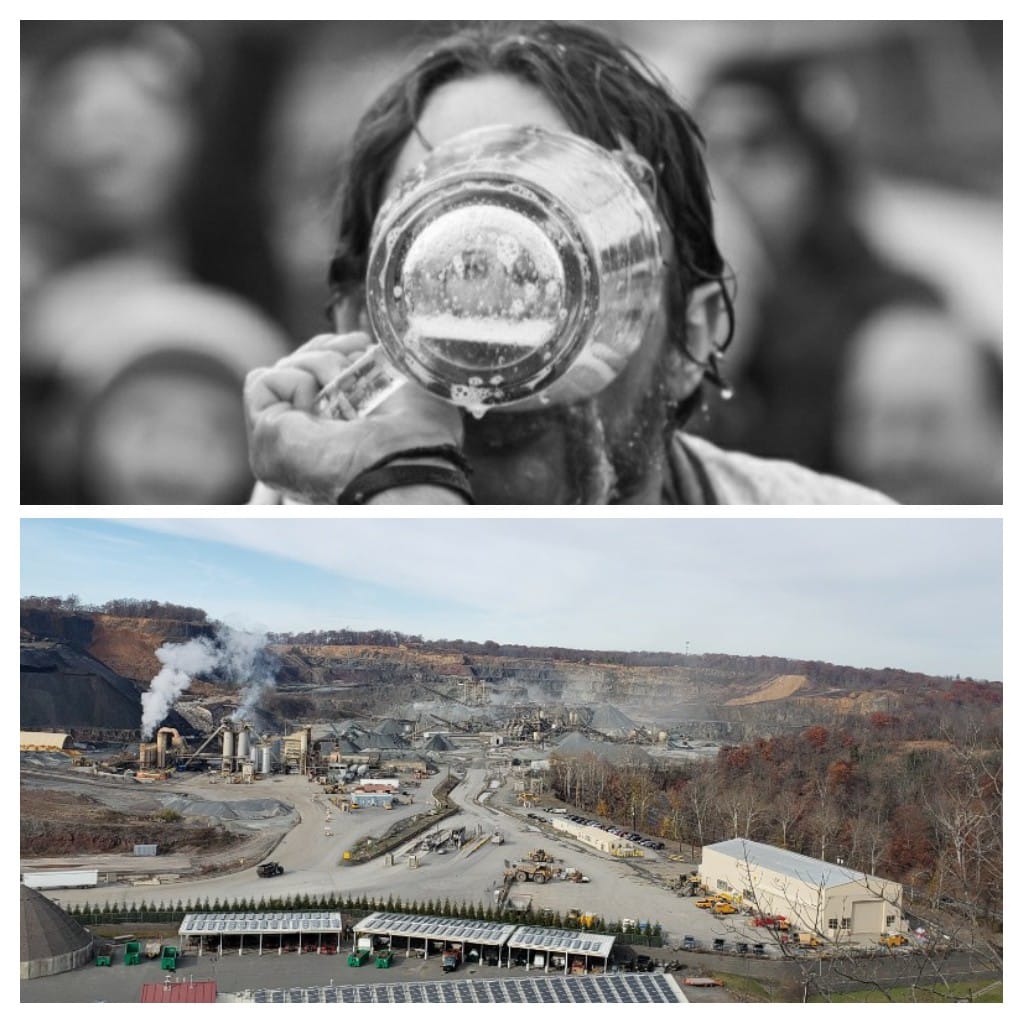 Quaffing by the Quarry
December 4, 2021 3:00 PM
Hare: Super Spreader
Where: Hawk Watch Area Parking Lot, 799 Miller Ln, Martinsville
Deets: After the excitement of Dog Meat's Don't Be A Turkey Hash is over you'll be looking for more fun. Super Spreader's Quaffing by the Quarry Hash will be just what you need!
There will be heights, sights, rocky trails, water features, chicken/eagle splits, and most importantly, lots of beer to quaff!
We won't just be quaffing beer. There will be a beer/cocktail check with 2 quarry themed cocktails to sample.
On the menu…
A variety of beers, of course
The Marble Hill-a gin based cocktail
The Limestone-a bourbon based cocktail.
---
Summit Hash House Harriers #2117
December 11, 2021 3:00 PM
Palindrome Hash
Hare: park n Ride with 2 Timer
Where: TBA
Deets: TBA
---
Summit Hash House Harriers #2118
December 18, 2021 3:00 PM
Christmas Hash
Hare: Idol Snatch and Massengil
Where: TBA
Deets: TBA
---
Summit Hash House Harriers #2119
Sunday December 26, 2021 2PM
2nd Annual Big Surprise Boxing Day Hash
Hare: Big Surprise
Where: Locust Grove Parking Lot Millburn NJ
Deets: TBA
---
Summit Hash House Harriers #2120
January 1, 2022 11AM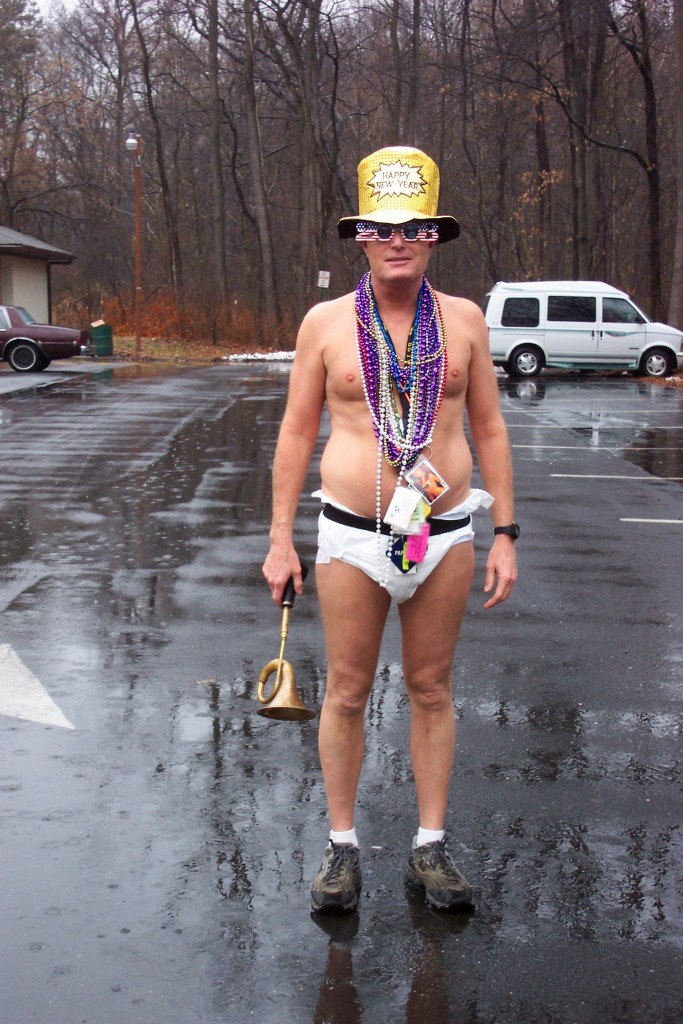 New Years Day Hash
Hare: Douche Brag
Where: Nomahegan Park, Cranford
Deets:
Shiggy: Who knows
Beer: Whatever I have left in the trunk of my car
Dog Friendly: Yes
Stroller Friendly: Yes (If it doesn't snow)
***On-After at Frenchy's***
Frenchy's Bar & Grill
547 W Westfield Ave
Roselle Park, NJ
Feel free to bring B.Y.O.F. (bring your own food) to share at Frenchy's bar.
---
If you would like to hare, please contact our Trailmaster Big Surprise  to request a date.  Please visit our

hareline

before contacting the Trailmaster, so you will know if a date is open.
After you have a date set to hare, please e-mail your hash details to the Webmeister  for timely announcements of your hash.
---
If you have any website questions or suggestions, please email our Webmeister 
---