SH3 Interhash 2022
MAR 25 AT 7 PM – MAR 27 AT 12 PM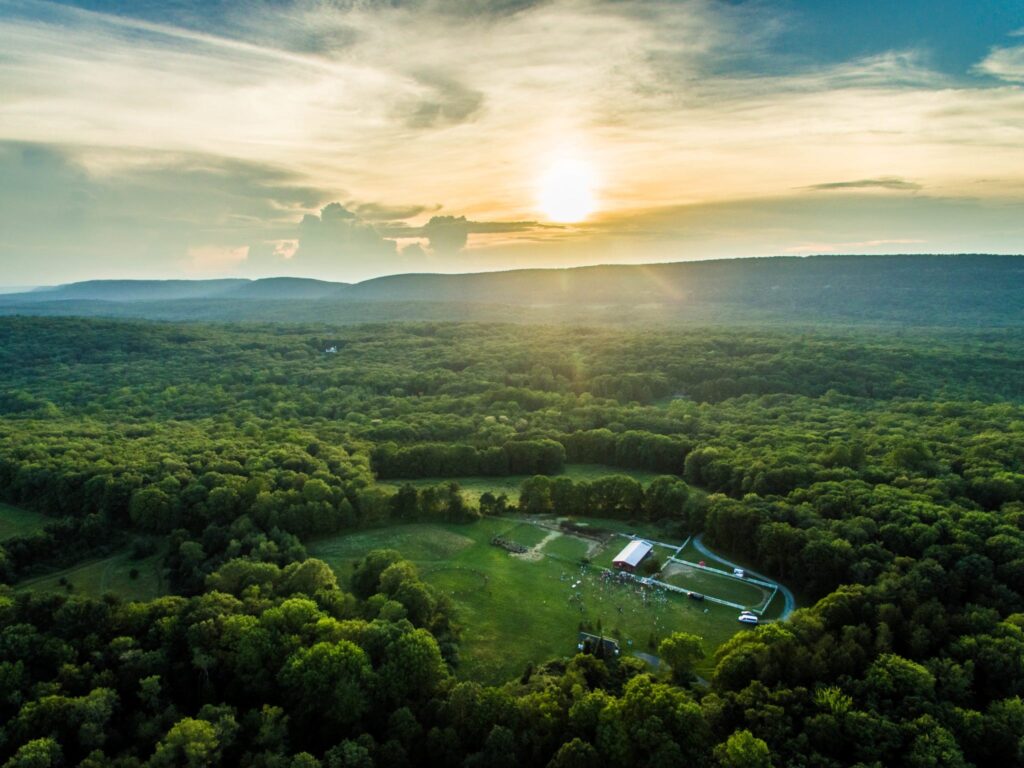 Hare: Son of Seoul
Where: Camp Mason 23 Birch Ridge Road, Hardwick, NJ 07825
Mark your calendars and sign up for the SHHH 2022 Interhash from March 25-27!

Setting: The idyllic Camp Mason in Hardwick, NJ (www.campmason.org), near the Delaware Water Gap. Camp Mason has been the setting for past Interhashes and PD, Loogie and others have very positive things to say about the camp, the setting, and the staff.

We will be staying in Spruce Lodge, which is fully winterized, has eight bedrooms with a total capacity of 48, 2 full bathrooms, its own kitchen, and a large common area with TV, chairs and couches.

Cost options:

• Fri/Sat night stay + Saturday breakfast/lunch/dinner, Sunday breakfast + trail/beer/snacks: $160
• Sat night stay + Saturday dinner, Sunday breakfast + trail/beer/snacks: $100
• Saturday Trail/beer/snacks/camp day fee/dinner only: $35
• Additional Haberdashery memento: To be announced

Please let me know your intentions as early as possible so I can confirm the reservation with the camp.
Payments can be made to SOS (Chris Whitely) via check, Zelle (cpwhitely@yahoo.com) or Venmo (@Chris-Whitely-1).

More details to come!