Full Moon Hash on Monday Evening of Columbus Day!
Welcome to our GM, AssQ!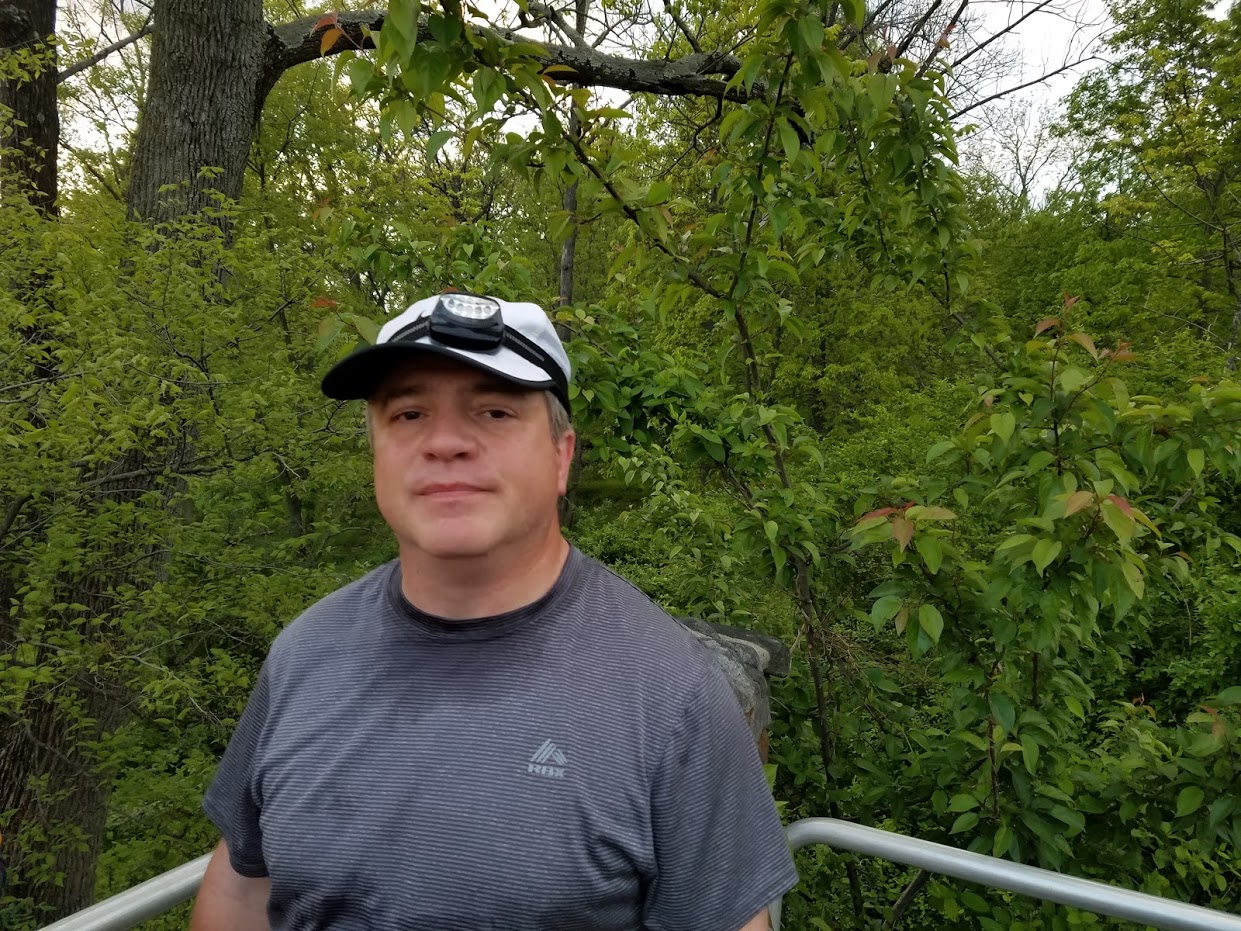 SH3 Runs every Saturday at 3PM!
We are always looking for hares!
Please contact Son of Seoul,  the Trailmaster if you would like to hare for SH3.
---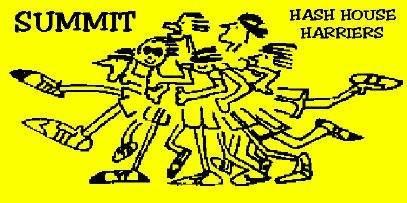 The Summit H3 are a mixed group of adult runners embarking on non-competitive fun runs set in the "Hare and Hounds" style every Monday evening during the summer at 7pm and every Saturday afternoon in the winter at 3pm.  All running levels are welcome. Expect running terrain to vary, and ice cold refreshment at the end. Wikipedia
---
---
Summit Hash House Harriers – Hashing together since November 29, 1980
---
Monday October 14, 2019 7PM
Summit Full Moon Hash #239 Summit Hash House Harriers #1975
Hare: Bleu My Meat
Where: Brooklake School 235 Brooklake Road, Florham Park, New Jersey 07932
Shitty beer, shittierest trail.
Walkers, 3/4mi to beer check (you can drive or walk back)
Chickens 2mi, Eagles, 3.25mi, (both w/o checking)
80% of trail is virgin territory, (Bleu hasn't used before)
We will celebrate Columbus Day and our Eye-Talian brethren with Morris Counties best Pizza, Nonnas in Flo Po, as voted by the Star Ledger, 2016, '17, '18. Yes it is that good, and awesome entrees & salads. We will make a GAME DAY DECISION as to whether we order pizzas for Bleu's backyard fire pit & biergarten, or at Nonnas (based on weather – may be a tad bit chilly). https://nonnaspizzaflorhampark.com/
---
Saturday October 19, 2019 3PM
Summit Hash House Harriers #1976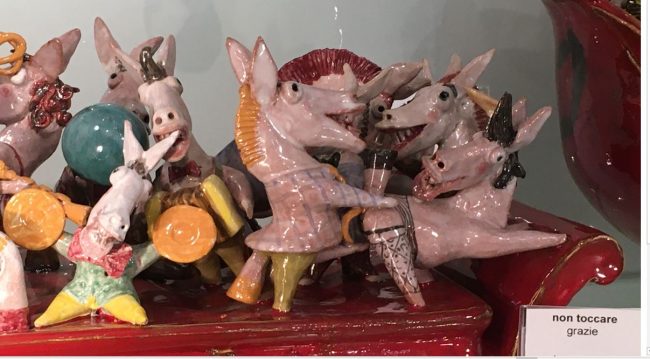 Hare:  Secaucless
Where:  Probably Chester Area
Details:  TBA
On After: TBA
---
Saturday October 26, 2019 3PM
Summit Hash House Harriers #1977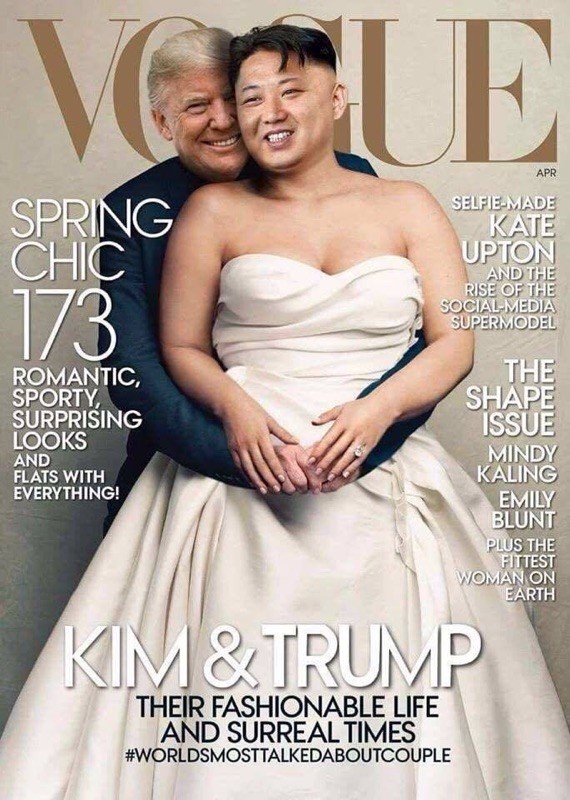 Halloween themed, costumes encouraged!
Hare: Just Ken.  A little quote from JK as he asked me (PD) to post the event. "I'm haring 10/26. I could use some help posting the event. Something Wicked This Way Cums."  (I smell a name in there somewhere)
Where: 35 Clark Street, Cranford
Details: no hash cash, c/e split, beer check.
On After: 35 Clark Street, Cranford
---


If you would like to hare, please contact our Trailmaster Son of Seoul  Cpwhitely@yahoo.com  to request a date.  Please visit our

hareline

before contacting the Trailmaster, so you will know if a date is open.
After you have a date set to hare, please e-mail your hash details to the Webmeister

rredfield@rbcpa.com

 for timely announcements of your hash.
---
If you have any website questions or suggestions, please email our Webmeister

rredfield@rbcpa.com
---