SH3 Runs every Saturday at 3PM!
We are always looking for hares!
Please contact Son of Seoul,  the Trailmaster if you would like to hare for SH3.
---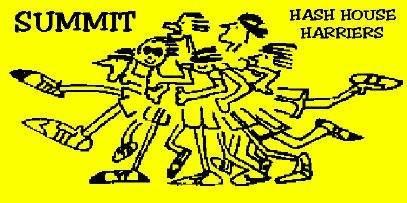 The Summit H3 are a mixed group of adult runners embarking on non-competitive fun runs set in the "Hare and Hounds" style every Monday evening during the summer at 7pm and every Saturday afternoon in the winter at 3pm.  All running levels are welcome. Expect running terrain to vary, and ice cold refreshment at the end. Wikipedia
---
---
Summit Hash House Harriers – Hashing together since November 29, 1980
---
Saturday November 16, 2019 2:30PM
Summit Hash House Harriers #1981 Return to the Castle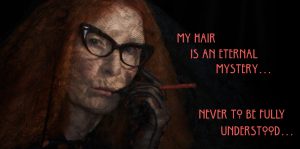 Hare: Mystery Hare
Location: Tamarack Rd & Skyline Dr
Oakland, NJ 07436
https://goo.gl/maps/m9a7yazA9ysP7KTM6
Hosted by Mystery Hare….shhhh. Park at the "hiking trail parking area", the 2nd parking area as you go north on Skyline Drive from 287. On on will be at Hansil's Bar and Grill, 7 Ramapo Valley Rd, Oakland. There is a walker trail that is stroller friendly.
---
Saturday November 23, 2019 3PM
Summit Hash House Harriers #1982
He's a Seoul Man Birthday Hash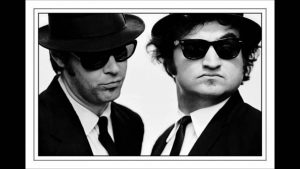 Hare: Seoul Brudda
Location: TBA
On-after: TBA
---
Special Start Time 2PM
Sunday December 1, 2019 2PM
Summit Hash House Harriers #1982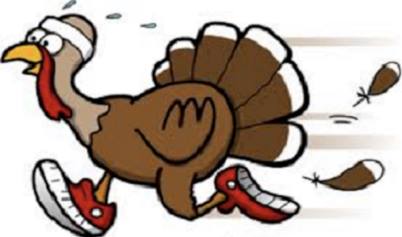 26th Annual Don't Be A Turkey Hash
Hares: Dog Meat and Milk Bone
Location: TBA
On-after: TBA
---
Saturday December 21, 2019 3PM
Summit Hash House Harriers #1987

SH3 Hashmas Party
Who: Hares Idol Snatch and Massengil
What: SH3 Christmas Hash and Party!!!
When: December 21st @ 3pm
Where: TBD, Basking Ridge Area
Kickoff the season with a Holiday-Hash-Bash that includes Shitty Trail, Arctic Circle, Dirty Santas, Cold BEER, and Pot Luck (bring a food dish to share). Careful with the cookies – you have been warned!
White Elephant Gift Exchange: Each Hasher brings a wrapped, unmarked gift. Numbers are randomly drawn, and Hashers select gifts in that order – with a twist: On the first turn, the Hasher assigned with #1 picks out a gift and opens it so all can see what it is. On the second turn, the Hasher assigned with #2 gets the choice of "stealing" #1's unwrapped gift or choosing a wrapped one from the pile. If #2 steals #1's gift, then #1 must choose and open a wrapped gift. As subsequent Hashers take their turns, they either select a new gift or take any already opened gift from any of the other Hashers. Any Hasher who has a gift taken away either chooses a new gift or can take an already-opened gift from another Hasher.
On-On!
---

Click here to pay your annual 2019 SH3 dues of $25
---


If you would like to hare, please contact our Trailmaster Son of Seoul  to request a date.  Please visit our

hareline

before contacting the Trailmaster, so you will know if a date is open.
After you have a date set to hare, please e-mail your hash details to the Webmeister  for timely announcements of your hash.
---
If you have any website questions or suggestions, please email our Webmeister 
---