SH3 Runs every Saturday at 3PM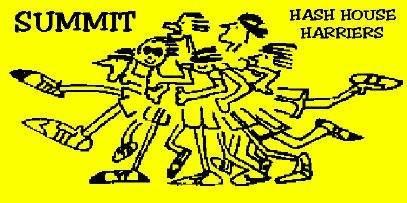 The Summit H3 are a mixed group of adult runners embarking on non-competitive fun runs set in the "Hare and Hounds" style every Monday evening during the summer at 7pm and every Saturday afternoon in the winter at 3pm.  All running levels are welcome. Expect running terrain to vary, and ice cold refreshment at the end. Wikipedia
---
---
Summit Hash House Harriers – Hashing together since November 29, 1980
---
Summit Hash House Harriers #1915

Saturday  December 15, 2018  3 PM
Hare: Deer Bitch
Start: riverside park in lyndhurst across from Lee's Hawaiian Islander at 768 Stuyvesant Ave.
Details: pre lube at lee's.  Aloha attire encouraged.
"If you go to only one Christmas Tiki Hash this year…." Event of the SUMMIT HASH HOUSE HARRIERS. Aloha attire encouraged. Run a few miles, preceded and followed by killer zombie cocktails and karaoke at Lee's Hawaiian Islander. Manager Andy remembers us from 4 years ago, and is not pleased to have us back. We are "too rowdy." Insists that no one climbs the big lava rock wall this time. This may be the last time we are ever allowed into this restaurant, someone please climb the wall. For chalk talk park in the Riverside Park across the street, near the rowing shells ("outrigger canoes"). #Cold #Windy & #Polluted on the banks of the Passaic river. Chicken/eagle split, beer check, pavement pounder, no shiggy, dry feet. Another memorably disastrous Deer Beach trail.
On In: TBA
---
Full Moon Hash 229 / Summit Hash House Harriers #1916
Friday December 21, 2018 7 PM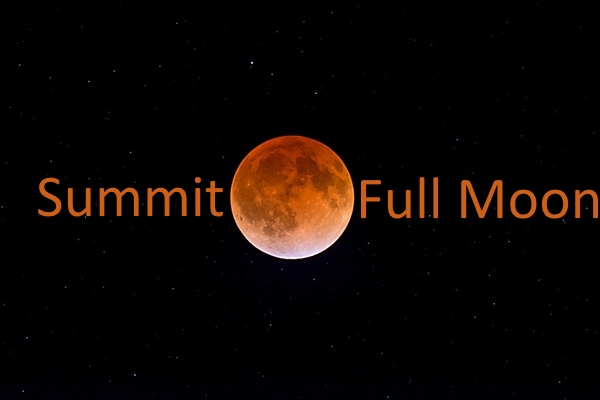 Hare: Anal Lick it All
Start: TBA
Details: TBA
---
Summit Hash House Harriers #1917
Saturday December 22, 2018 3PM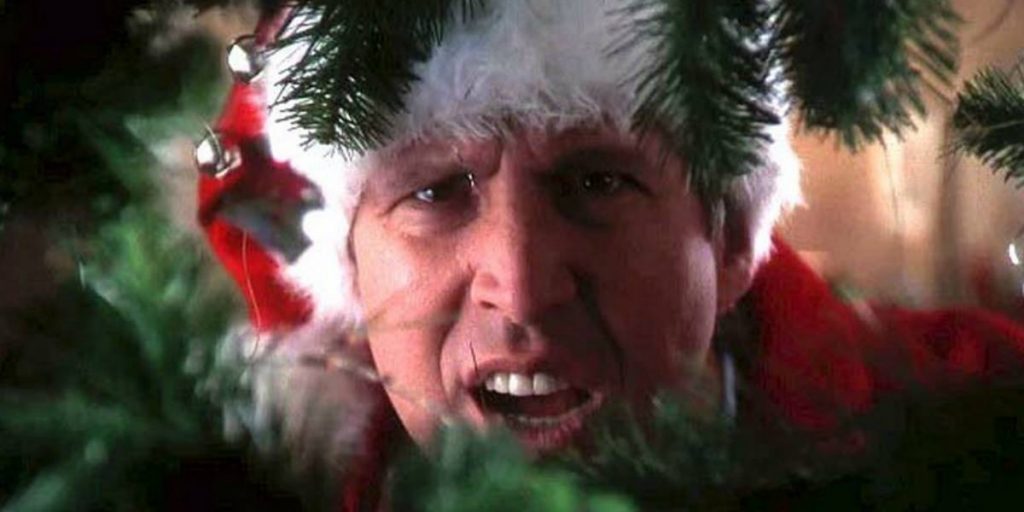 Summit Hash House Harrier Christmas Hash and Party
The Hash: Harry Dunham Park, Basking Ridge, NJ
Hare: Idol Snatch
Start time: 3pm
The Christmas Party: 3 Penwood Road, Basking Ridge, NJ
Hare: Massengil
Pot Luck – Get your foodie groove on and bring your favorite holiday eats – Christmas cookies, fried turkey, fried green tomatoes, hash browns, hash brownies, edible underwear, leftovers, leftover edible underwear, whatever. We can always order pizza if nobody wants leftover edible underwear.
HOT TUB OPEN – bring your speedos
FIRE PIT OPEN – bring your insulated speedos
KARAOKE OPEN – bring your insulated egos
DIRTY SANTA GIFT EXCHANGE – bring a wrapped gift ($10 – $20)
Gift exchange rules: Each participating hasher supplies one wrapped gift ($10 – $20). Numbers are blind drawn to determine in which order hashers pick a gift. The hasher with the lowest number (You're #1!!!) opens a wrapped gift, and their turn ends. On subsequent turns, each hasher has the choice to either unwrap a new present or to "steal" another's. When a hasher's gift is stolen, that hasher can either choose another wrapped gift to open, or can steal from another hasher. To avoid never-ending circles, each gift can only be stolen once per turn. The game is over when everyone has a present.
---
If you would like to hare for SH3


If you would like to hare, please contact our Trailmaster Milk Bone  SH3milkbone@gmail.com  to request a date.  Please visit our

hareline

before contacting the Trailmaster, so you will know if a date is open.
After you have a date set to hare, please e-mail your hash details to the Webmeister

rredfield@rbcpa.com

 for timely announcements of your hash.
---
If you have any website questions or suggestions, please email our Webmeister

rredfield@rbcpa.com
---