Next hash is Saturday March 13th 3PM. Super Spreaders Virgin Lay!
All Hash Deets on middle of  this page.
We hash every Saturday afternoon.
---
Attention all Hares: 
Please get your info to the Webmeister no later than Thursday (preferably earlier) to ensure that the run info will be posted on this page.
---
Covid-19 SH3 Policies!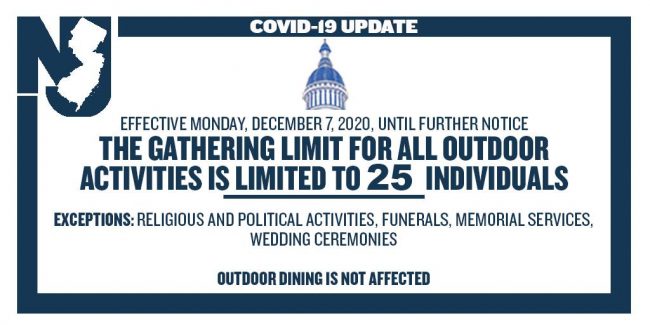 ---
We are always looking for hares!
Please contact Big Surprise,  the Trailmaster if you would like to hare for SH3.
---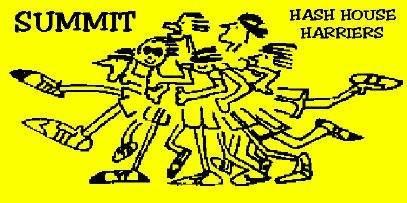 The Summit H3 are a mixed group of adult runners embarking on non-competitive fun runs set in the "Hare and Hounds" style every Monday evening during the summer at 7pm and every Saturday afternoon in the winter at 3pm.  All running levels are welcome. Expect running terrain to vary, and ice cold refreshment at the end. Wikipedia
---
---
Summit Hash House Harriers – Hashing together since November 29, 1980
---
---
Summit Hash House Harriers #2065
Summit Pandemic Hash #60
March 13, 2021 3PM 
Super Spreader Virgin Lay
Hare: Super Spreader
Where:  Watchung Reservation, near SkyTop Pavilion,  Exact location will be posted at least several hours prior to event.
Welcome to my Virgin set! Trail will be set in the beautiful Watchung Reservation. There will be a Chicken/Eagle split, beer check, more beer, food and a Super Spreader signature cocktail.
Please keep your distance to 6 feet or greater. Please bring and wear a mask when near others at a minimum.

 
---
If you would like to hare, please contact our Trailmaster Big Surprise  to request a date.  Please visit our

hareline

before contacting the Trailmaster, so you will know if a date is open.
After you have a date set to hare, please e-mail your hash details to the Webmeister  for timely announcements of your hash.
---
If you have any website questions or suggestions, please email our Webmeister 
---