SH3 Runs every Saturday at 3PM!
We are always looking for hares!
Please contact Son of Seoul,  the Trailmaster if you would like to hare for SH3.
---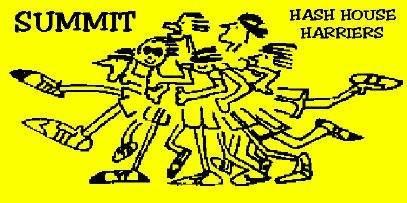 The Summit H3 are a mixed group of adult runners embarking on non-competitive fun runs set in the "Hare and Hounds" style every Monday evening during the summer at 7pm and every Saturday afternoon in the winter at 3pm.  All running levels are welcome. Expect running terrain to vary, and ice cold refreshment at the end. Wikipedia
---
---
Summit Hash House Harriers – Hashing together since November 29, 1980
---
Summit Hash House Harriers #1995
Saturday February 1, 2020 3:00 PM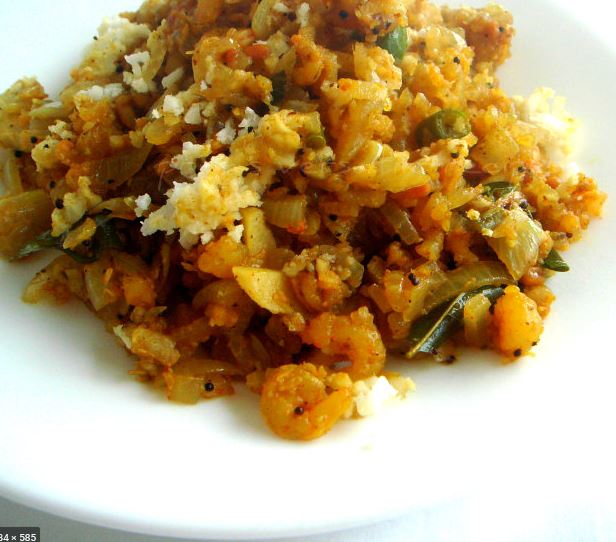 Soft Prawn Hash
Hare: Cereal Killer
Where: New Brunswick at Buccleuch Park – right across the street from St. Peter's Hospital. 321 Easton Avenue New Brunswick NJ 08901 is the street address.
Meet up on the Easton Ave side of the park near the USS Maine Monument. 3pm start time pack off ~ 315
Details:  Shrimp and Cocktail sauce will be provided to enhance your hashing experience.
On-In:  TBD
---

If you would like to hare, please contact our Trailmaster Son of Seoul  to request a date.  Please visit our

hareline

before contacting the Trailmaster, so you will know if a date is open.
After you have a date set to hare, please e-mail your hash details to the Webmeister  for timely announcements of your hash.
---
If you have any website questions or suggestions, please email our Webmeister 
---