Monday Night Hash June 1 7PM
Covid-19 announcement from our GM Ass Q from March 30, 2020 !

"Stay Home. Be SMART and Safe.
If you still decide to hash, you must follow the temporary COVID-19 prevention directives. And, this means ALL SH3 members. Please respect them. End of story.
Very simply put: Hare sets alone, Hounds hash alone, BYOB, no Physical Circles and no get-together on-afters.
Hounds should NOT all show up at 3 PM for a hash.
Do NOT hash in a pack, unless you are hashing with a person or persons that you "share your germs with". PERIOD!
I'm not sure that I can be clearer about this!
If you show up to hash at the same time as someone else, wait 5 minutes before starting. Give time between hashers. If hounds meet on trail, keep 6 feet between each other and follow at a safe distance.
Second, since hounds will be hashing at staggered times, there will be no physical circles anymore. Garherings of over 10 people is in direct violation of CDC guidelines no matter how far you sit from each-other.
Look, when gathering in a group over 10 people for a long period of time, everyone runs a greater risk of contracting from someone else who may be asymptomatic. It's like we're all playing Russian roulette. So, let's just not do it for the time being.
There are several hounds who want to hash but have compromised immunity systems. They have every right to hash that same as all other hashers. So, keep to these guidelines.
Let's use Bleu's suggestion and circle virtually. I was not able to attend, but wish I could have.
And, don't just ignore these new guidelines because you don't like them. They were drafted to protect us, let us continue to enjoy hashing, and break the boredom of self isolation. The alternative is to suspend hashing which nobody wants to do.
We live in a new world right now. People are dying out there. Let's have respect and stay safe so we can all hash together again very soon." AQ 3/30/20
We are always looking for hares!
Please contact Son of Seoul,  the Trailmaster if you would like to hare for SH3.
---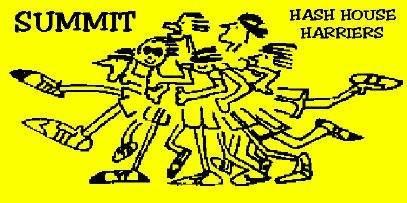 The Summit H3 are a mixed group of adult runners embarking on non-competitive fun runs set in the "Hare and Hounds" style every Monday evening during the summer at 7pm and every Saturday afternoon in the winter at 3pm.  All running levels are welcome. Expect running terrain to vary, and ice cold refreshment at the end. Wikipedia
---
---
Summit Hash House Harriers – Hashing together since November 29, 1980
---
Summit Hash House Harriers #2017
Monday, June 1, 2020 7PM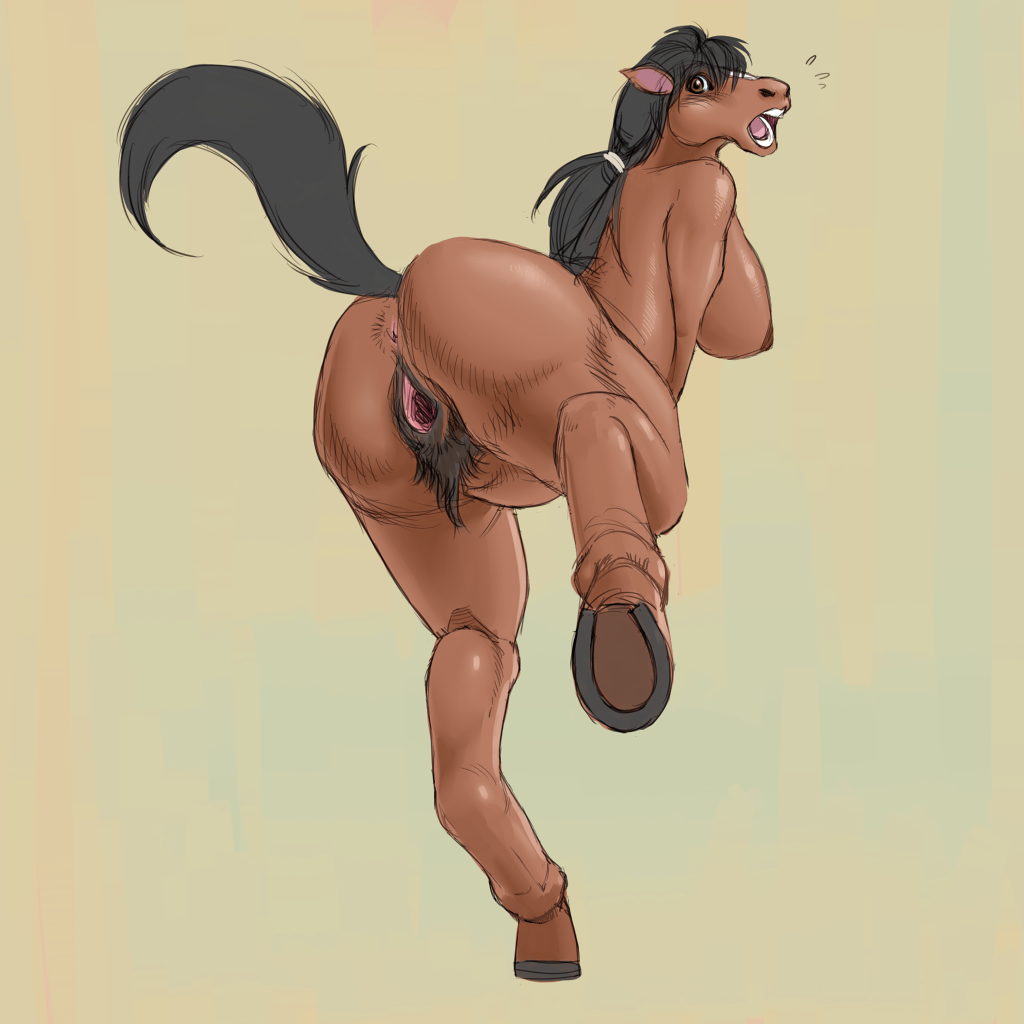 Hare: Pussy Destroyer
Where:  Watchung Stables 1160 Summit Ln, Mountainside, NJ 07092
Details:  Check back.  Hare would like to supply beer and food.  Yet, might not happen because of Covid-19, and if so, you will have to bring your own.
Bring a chair to hang after.  Please keep your distance to 6 feet or greater.  Please bring and wear a mask when near others at a minimum.
---

If you would like to hare, please contact our Trailmaster Son of Seoul  to request a date.  Please visit our

hareline

before contacting the Trailmaster, so you will know if a date is open.
After you have a date set to hare, please e-mail your hash details to the Webmeister  for timely announcements of your hash.
---
If you have any website questions or suggestions, please email our Webmeister 
---