Full Moon Hash on Thursday March 21st at 7PM (deets below)
SH3 Runs every Saturday at 3PM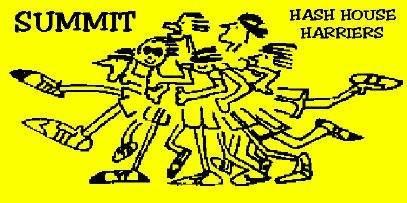 The Summit H3 are a mixed group of adult runners embarking on non-competitive fun runs set in the "Hare and Hounds" style every Monday evening during the summer at 7pm and every Saturday afternoon in the winter at 3pm.  All running levels are welcome. Expect running terrain to vary, and ice cold refreshment at the end. Wikipedia
---
---
Summit Hash House Harriers – Hashing together since November 29, 1980
---
Full Moon Hash #232 and Summit Hash House Harriers #1935
Thursday March 21, 2019 7PM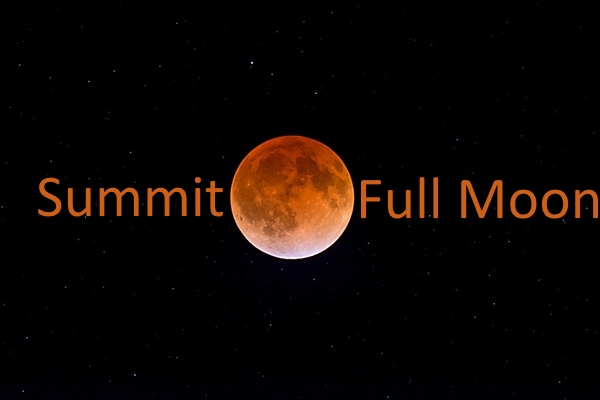 Hare: Secaucless
Start:  Top O'Th' Hill 1182 Us Highway 202/206, Bridgewater, NJ 08807
Meets at "top o the hill" and we depart ~7:10-7:15 for River Road Park.
Details: A B to A run. Meet at Top "O the Hill, which is A & the finish. Start is River Road Park-the usual parking lot, just off of Rt 206 Bedminster.
If running late, then directions to the start —> If you are coming from the north on I-287, take the 202/206 North exit, then take the next jug handle on the right and go straight across at the light. The lot is 75 yards ahead on the right on River Road.
Otherwise Top O the hill is a few miles south on 206/202 in the northbound lane.
Pack leaving via caravan at 7:10PM from top o the hill.
It should be less than 4 miles. I swear:)
---
Summit Hash House Harriers Hash #1936
Saturday March 23, 2019 3PM
Hared by the one and only Inthe Bush
Silas Condict County Park 100 Kinnelon Rd, Kinnelon, New Jersey 07405
There will be a Chicken/Walker and an Eagle trail, Cold Shitty Beer, and the
On-after will be at The Cypress Tavern 174 Kinnelon Rd, Kinnelon, NJ 07405
(973) 492-2700
---
 Summit Hash House Harriers #1938
Saturday April 6, 2019 3PM
Where: MacGregor Preserve – Chester Township
~375 Old Chester-Gladstone Road, just off Rt 206 at the small trailhead lot there.
Roughly 2 miles south of Chester (intersection of rt 124/Main Street and Rt 206)
Hare: Secaucless
On After: TBA
---
Please contact the Trailmaster if you would like to hare for SH3.


If you would like to hare, please contact our Trailmaster Milk Bone  SH3milkbone@gmail.com  to request a date.  Please visit our

hareline

before contacting the Trailmaster, so you will know if a date is open.
After you have a date set to hare, please e-mail your hash details to the Webmeister

rredfield@rbcpa.com

 for timely announcements of your hash.
---
If you have any website questions or suggestions, please email our Webmeister

rredfield@rbcpa.com
---