Full Moon Hash and Summit Hash Saturday July 4th!
Covid-19 announcement from our GM Ass Q effective June 1, 2020 !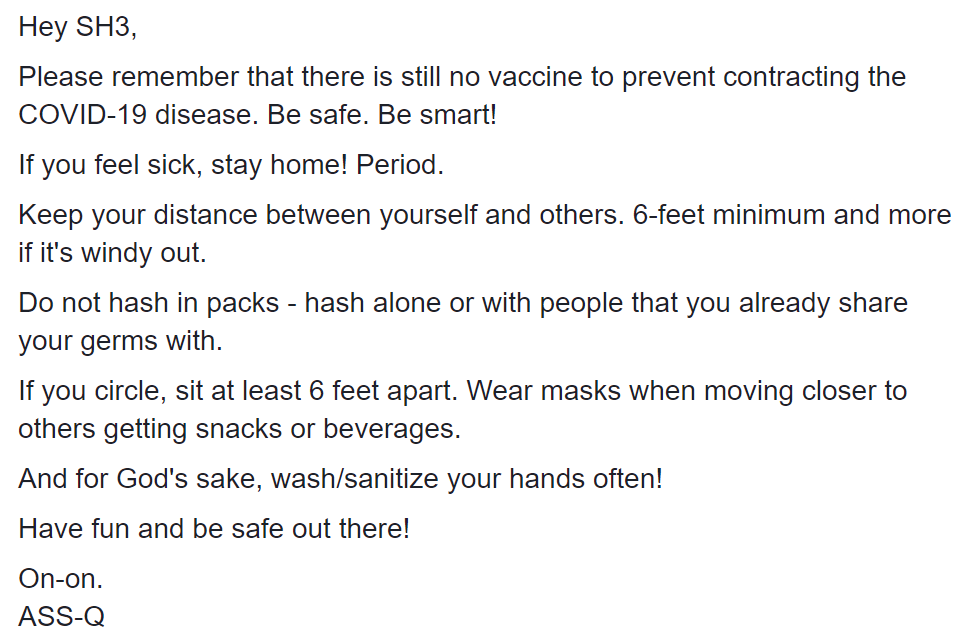 We are always looking for hares!
Please contact Son of Seoul,  the Trailmaster if you would like to hare for SH3.
---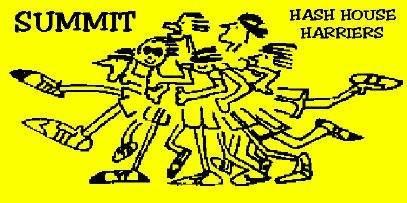 The Summit H3 are a mixed group of adult runners embarking on non-competitive fun runs set in the "Hare and Hounds" style every Monday evening during the summer at 7pm and every Saturday afternoon in the winter at 3pm.  All running levels are welcome. Expect running terrain to vary, and ice cold refreshment at the end. Wikipedia
---
---
Summit Hash House Harriers – Hashing together since November 29, 1980
---
Summit Hash House Harriers #2022
Full Moon Hash #248
Summit Pandemic Hash 17
 

Saturday

  July 4, 2020  3PM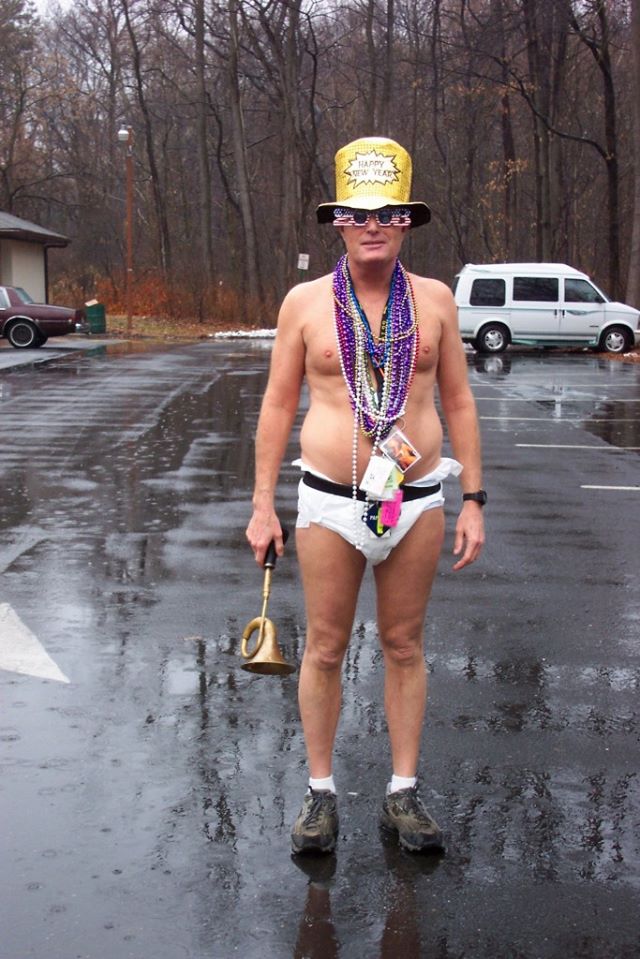 Happy BD Papoose!
There is no Firecracker 4 to celebrate Papoose's BD so cum to Summit Full Moon H3 with a SDCO (Social Distance Campout Option).
Meet up 3pm on Sat 4 July at Roosevelt Public School Parking Lot. Exit 8 NJTP (about 50 minutes from Summit).
Roosevelt Public School Parking Lot
2 School Ln
Roosevelt NJ 08555
Those traveling southbound, take NJTP Exit 8 – immediate right after toll onto Milford Rd. At end of Milford Rd, turn left onto Rt 571. This takes you into Roosevelt. Take first right in town and then first left onto School Ln. If your coming from the East, take Rt 571 straight into Roosevelt.
Hare: Cow Shit (a.k.a. RE Wrangler)
Pre-lube/On-on-on at House of Sex backyard- across from school on N Rochdale Ave (Rt 571).
If thinking to stay over/camp out – please drop an IM to the hare to ensure we are not over comprimised with space to stay safely socially distanced. Bring your own food/snacks/beverages if not comfortable with draft homebrew beer/cider and burgers/dogs off the grill.
FAQs:
Q. Will there be shiggy?
A. High probability. Trail will be in the ASSunpink WFA so wear long socks/long pants and dose up on deet before trail.
Q. Can I do trail without a pack?
A. Yes – trail will be set by noon. Standard hash marks. If afraid of the woods by yourself, cum at 3pm. Trail maybe fairly technical / long with chicken bail options.
Q. I hear there is a Rumson trail also the same day and starting the same place. Can I cum to both?
A. Yes, at 10:17am – however you can only cum if you have a penis or otherwise haven't cum in a really long time.
Q. Can I cum to the hash if I'm not feeling well?
A. No: Stay the f- home and cum there.
Please keep your distance to 6 feet or greater. Please bring and wear a mask when near others at a minimum.

 
---

If you would like to hare, please contact our Trailmaster Son of Seoul  to request a date.  Please visit our

hareline

before contacting the Trailmaster, so you will know if a date is open.
After you have a date set to hare, please e-mail your hash details to the Webmeister  for timely announcements of your hash.
---
If you have any website questions or suggestions, please email our Webmeister 
---