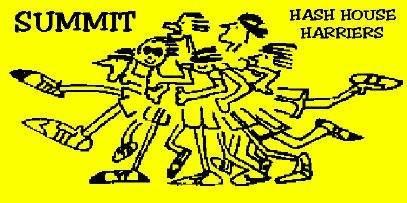 Summit Hash House Harriers
HASHBERDASHERY BOUTIQUE
Please contact Sassy Lassy for any haberdashery questions sassylassysh3@gmail.com
---
Golf / Hashing Apparel Order Deadline is May 30, 2018!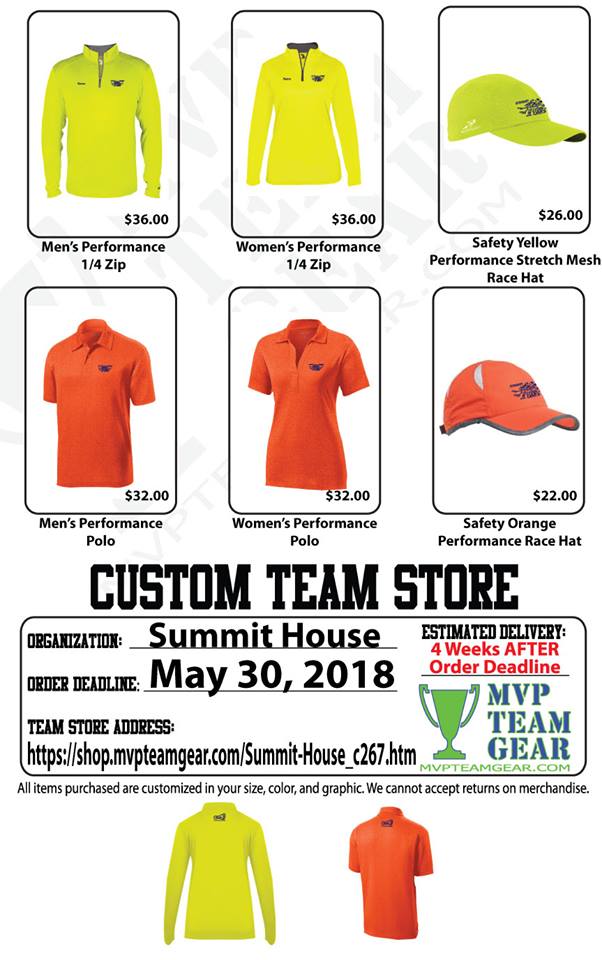 Order your SUMMIT HASH HOUSE HARRIERS
Golf / Hashing apparel today! Order Deadline: May 30, 2018
USE Coupon Code SHH2018 to BUNDLE and SAVE
Save $10 when you purchase over $90.00
FREE SHIPPING on all orders over $150.00!!
Any Questions, please contact Blue My Meat  qfoley@mac.com
---
Shirts are running out!
Just added March 2018!
Some older Stock




More Summit SH3 haberdashery coming soon. Check back with us later.